Intern - Mixed
Your paid internship will be a structured 3 – 6 months introduction to Management Consultancy focused on Market Entry and Market Expansion. As a valued member of the team you will support your colleagues with analytical research tasks and support high-level projects by professionally deploying the skills acquired in your University studies.
The internship may lead to a full time job offer at Atlas Commercial Consulting starting as an Associate Research Analyst with a view to Management Program acceptance after probation period. Or your internship can serve as great preparation for further study or other full time employment – This internship is aimed to open doors of opportunity via working in a small close knit team, with direct access to talented senior employees who are all MBA or Masters qualified and passionate about helping other team members grow and learn.
Responsibilities
Commitment to support of specific projects while working under the direction of a senior team member.
Gathering quantitative & qualitative data
Structuring analyses of data
Report writing
Strategizing on a project cases team with Consulting Team
Client representation
Skills/Experience
A mature responsible character that is committed to team work and has defined career, personal and life goals.
Advanced level MS Office: Excel & PowerPoint
Good communication skills
Fast learner
Detail oriented
Analytical mindset
Qualifications: Finance, Management or Marketing degree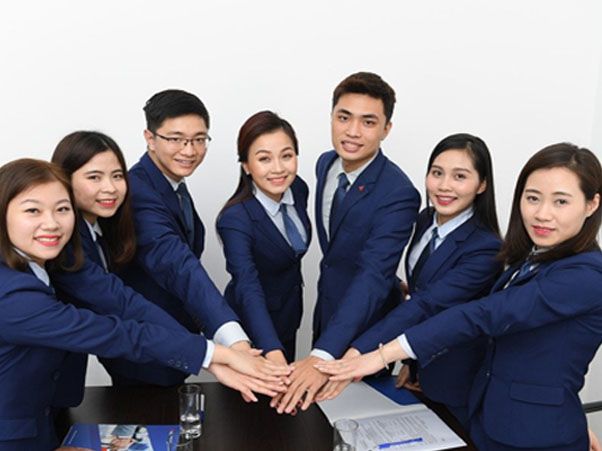 Growing & Learning Outcomes
Gain exposure to one of the most dynamic & intellectually challenging business careers available
Management Consultancy
International trade development
Asia Market Entry & Expansion
Project Management & Advanced analysis
Business communication
Critical thinking
Broad client industry exposure