Catalonia Trade & Investment – Trade Mission Bangkok
Atlas Commercial Consulting is proud to announce the confirmation of Catalonia Trade & Investments scheduled Trade Mission to Thailand from 7th – 8th of March 2019.
This in an excellent opportunity to engage in trade partnerships, with highly capable Catalan Business interests who are keen to capitalize on the ever growing Thai and South East Asian Markets.
Trade Delegates from 5 different Companies
The Trade Mission Delegates are actively seeking professional Thai Distributors with nationwide logistical capability and importation experience who can share the delegates objective and passion for brand growth in Thailand.
Atlas Commercial Consulting would like to invite your participation in this Trade Mission by contacting us for a scheduled meeting with any given Delegate.
The Trade Mission Delegates are all representatives of trusted brands with excellent supply chain capability to support Thai Market demand, please see below for our delegates and their opportunities.
Delegate Opportunities
---
FAE – Francisco Albero S.A.U.
Sensors for vehicles.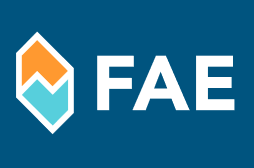 ---
FACTIS / MILAN
Erasers, stationery
---
OXAQUIM

Acid oxalic and derivatives

---
PENTRILO

Paint equipment and accessories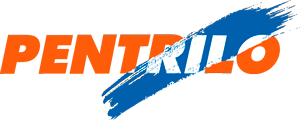 ---
TEFSA

Water filtration systems for water and industrial sectors (belt filter presses, bar filter presses)

---
For further information please contact us