Trade & Investment Opportunities
ATLAS COMMERCIAL CONSULTING – HELPING YOU ENTER THE MARKET
Atlas Commercial Consulting aims to be your full-service Business and Commercial Development specialist.
Our Team promotes Trade and investment between Thailand and global interests with a focus on the Corporate Sector and an understanding of the M & A planning of large private Thai Businesses and Public traded Companies as well as Private Equity and Venture Capital Specialists.
When presenting or seeking opportunities, our team has a strict policy of due diligence and transparency in regards to regulatory compliance and cross border transactions.
Atlas Commercial Consulting has experienced Legal, Securities Brokerage and Accounting Partners who are licensed according to Thai Law standing by to provide expert advice to support any transaction.
Mergers & Acquisitions – Cross Border Transactions
Thai Company Incorporation
American Treaty of Amity
IP
Stock Brokerage – In accordance with the Thai SEC
Board of Investment
Tax Structuring
Audit & Financial Due Diligence
SHOWCASE THAI OPPORTUNITY - FOOD PROCESSING
Smoked Foods
Cold chain
Import/Export License
FDA – HACCP – GMP – HALAL
HORECA & Retail Sales
Please see the profile link below indicating the nature of our clients Business and on signing of an NDA a full proposal will be given indicating all opportunities available, this preview page is password protected to ensure our clients privacy – If you have not been invited to review opportunity and require access please contact us.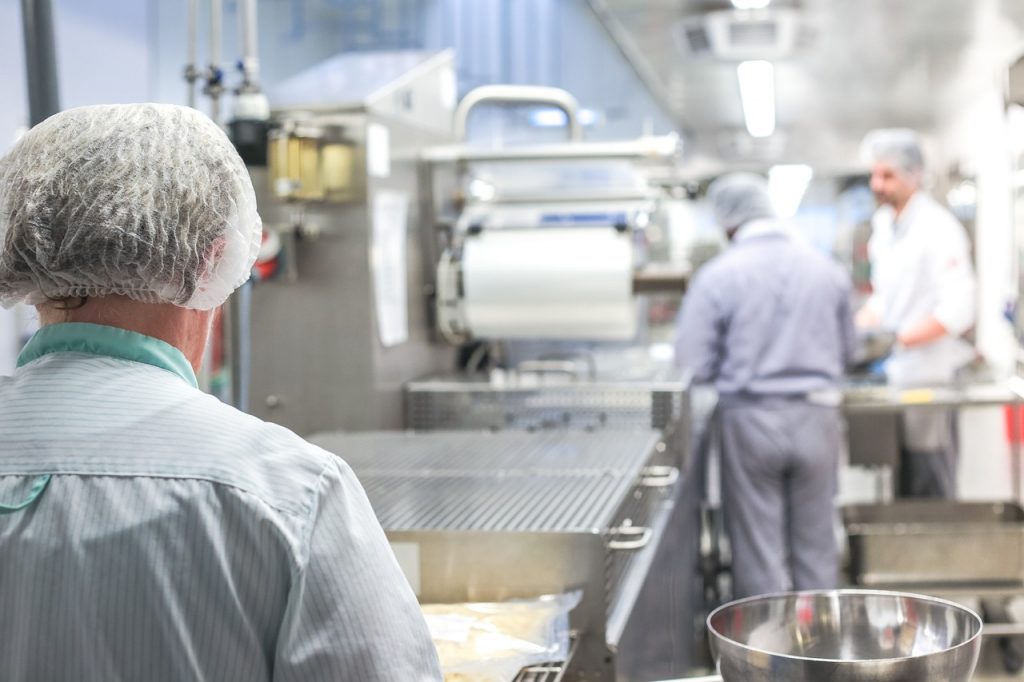 INDUSTRY SECTOR FOCUS
Hospitality
MICE – EVENTS
Retail & FMCG
Sports & E-Sports
Manufacturing & Engineering OEM
Food & Beverage
Digital Media – Telecoms
Emerging Technologies
Real Estate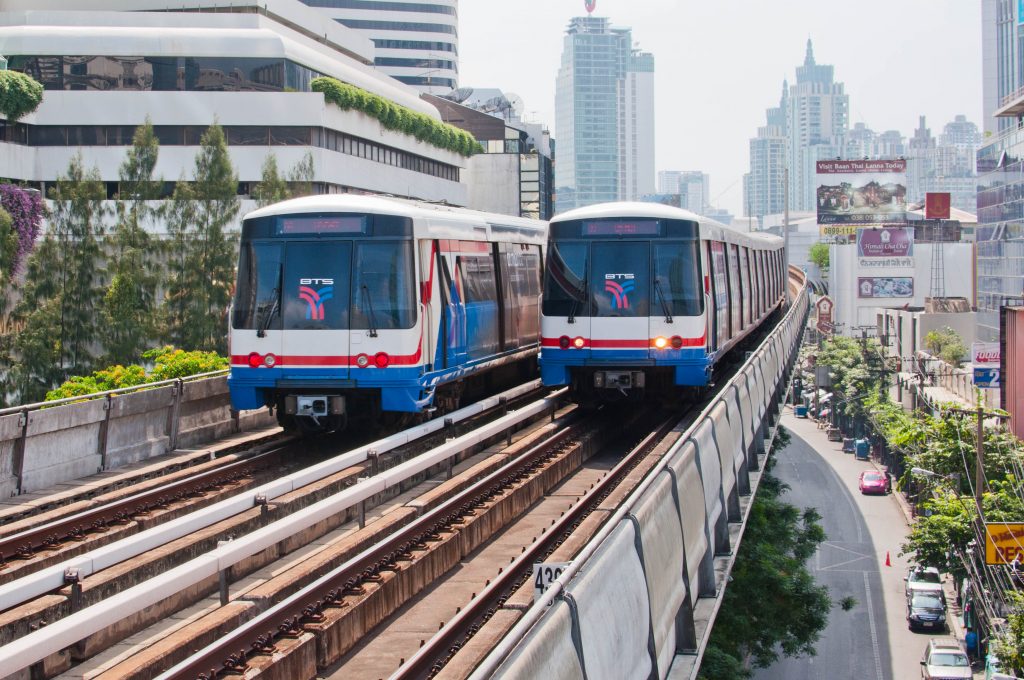 REGISTER YOUR OPPORTUNITY
Atlas Commercial Consulting actively markets select inbound and outbound trade and investment opportunities between Thai Companies and global interests.
Please contact us with your opportunity – Our team looks forward to finding you a market entry solution.
Happiness lies in the joy of achievement and the thrill of creative effort – Franklin D. Roosevelt